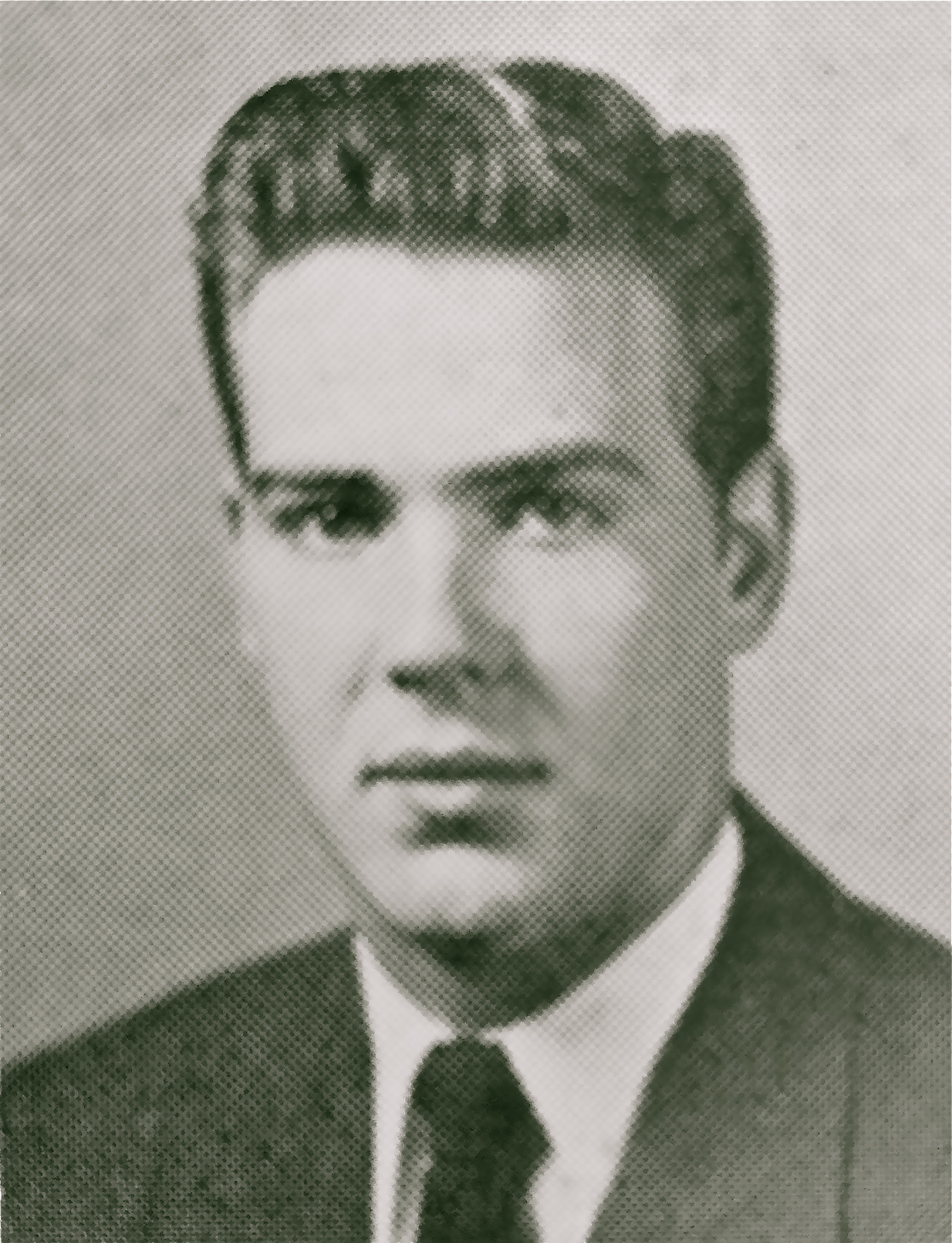 1953

Greenville, SC

He was married to the former Miss Dorothy Hicks of Columbus, MS. He was survived by his wife and his mother, who lived in Greenville, SC.

Marine Corps, Second Lieutenant

Marine Fighter Squadron 334, Cherry Point, NC

Feb 2, 1932

Aug 5, 1954

He was killed in a plane crash at Virginia Beach, VA. His F4F Panther jet was one of four making an approach for landing at the Oceana Naval Air Station, VA. He crashed into 30 feet of water offshore. A rescue helicopter and crash boat were on the scene within 15 minutes of the crash and found bits of wreckage but no signs of a body. Navy divers recovered his body, strapped into the cockpit, about seven hours after the crash. A lifeguard at the scene heard the crash but did not see it. He went to the crash site on his surfboard before the plane had submerged but it sank just after he arrived.

He is interred at Woodlawn Cemetery in Greenville.

SW
Additional Information
Related Images Click to Enlarge
Extra Documents
Panther Pilot – Vignette written by Kelly Durham for The Echo