Clarence Washington Rice, Jr.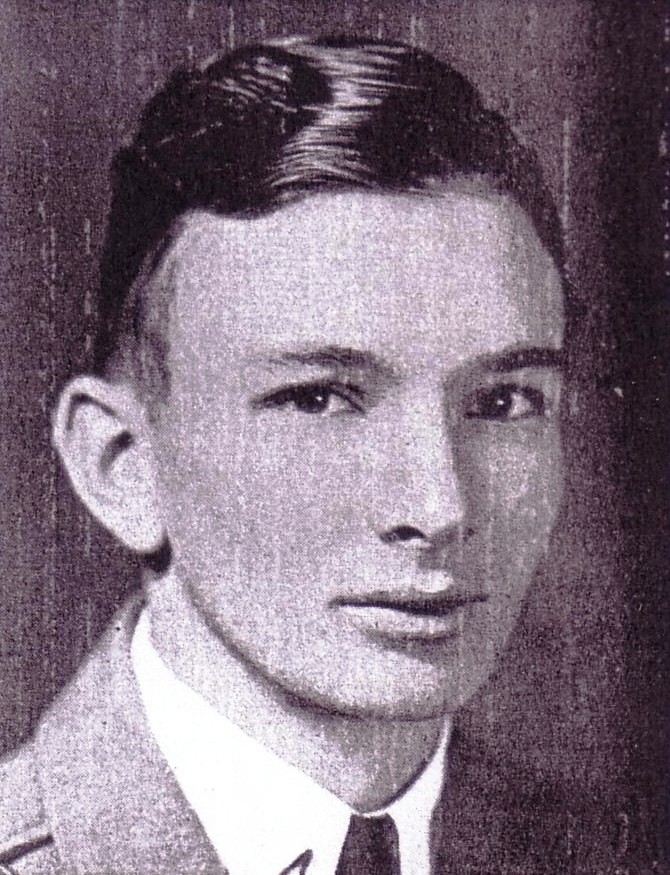 1936

Civil Engineering

A. S, C, E,: Honors, Kamp Klark Klan; Tau Beta Pi; Varsity Basketball

Hartwell, GA

Mother - Mrs. C. W. Rice, Sr.; Sister - Martha Rice

Army Air Force, Captain

89th Ferry Squadron, 2 Air Transportation Group

Purple Heart

Dec 6, 1916

Jul 23, 1943

Died Non Battle

Lorraine American Military Cemetery, Plot G, Row 17, Grave 27. Memorial marker at Sardis Baptist Church Cemetery, Hartwell.

SE
Additional Information
Airplane Casualty Report  – B-25 O, S/N 41-5150   Unit: 2
nd
 Ferry Group Wilmington, Del. Location of Crash: At Sea near Portugal Date – July 23, 1943; Engine Failure Crew- 3; Passengers -2   
Crew List:
Capt Thos D. Schall – Pilot 2LT Eli L. Belenky –Copilot
Capt Clarence W. Rice
Cpl Olan T. Edwards Cpl Henry W. Brune    Narrative: (Note most of summary is unreadable due to poor copying)
Seems than the plane was force landed/crash landed in the Atlantic Ocean about 400 yards from the surf line near the village of Quarteira in Algarve, Portugal.  The cause of the accident was contributed to engine failure of the left engine.  This type of craft is unable to support itself in flight with only one working engine.  The cause of the accident was listed as mechanical failure and there were 3 casualties Capt. Clarence W. Rice, Cpl Olin T. Edwards, and Cpl Henry W. Brune.
The aircraft was a total loss as it began to sink automatically striking the water.  The two surviving crew members were picked up by a Portuguese fisherman and eventually returned to their base in North Africa.  The three fatalities were recovered by the Portuguese army and given full military burials in Lisbon, Portugal.
Related Images Click to Enlarge