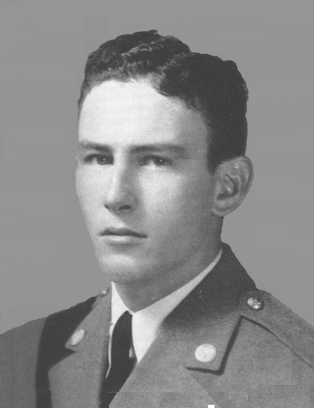 1939

Textile Chemistry

Rifle Team; Phi Psi National Honorary Textile Fraternity

Cranston, Rhode Island

Wife - Maxine Bailey Gormley; Parents - John H. and Mary I. Herrerman

Army Air Force, Captain

Smyrna Air Force Base

Apr 15, 1916

Jan 1, 1970

DNB - Killed at the start of a routine training flight of a B-24 Liberator at Smyrna Field (GA) during takeoff. 

Cranston Cemetery, Cranston, RI

NW
Personal Remembrances
Clifford Gormley was born in Pawtucket, RI, on April 15, 1916, a son of John H. and Mary I. Gormley.  He entered Clemson College in 1935 and graduated with the class of 1939 with a BS degree in Textile Chemistry and a 2nd Lieutenant commission in the Army Reserve.  In school, he was a member of Phi Psi, the national honorary Textile fraternity.
After returning to Rhode Island, he enlisted as an Aviation Cadet in the Army Air Force.  He was trained to be a pilot and received his wings at Maxwell Field in June, 1940.  He was released after a year, but recalled to active duty on July 12, 1941 and assigned to in the Air Corps Advanced Flying School.  Following service in the states and overseas he was transferred back to the Smyrna Air Force Base, where he became a pilot instructor.
On the morning of Wednesday, June 16, Captain Gormley was killed at the start of a routine training flight when his plane, a B·24 Liberator, crashed on takeoff from Smyrna Field, killing all five occupants.  His body was returned to Cranston, where he was buried on June 23 with full military honors in the family plot in the Cranston Cemetery.  He earned the American Defense Service Medal and the World War ll Victory Medal.
He was survived by his wife, Maxine Bailey Gormley, formerly of Fitchburg, MA; and a brother, John H. Gormley, Jr. of Cranston, RI.
Biography written by James O, Sweeny, Clemson College Class of 1939.
Additional Information
Related Images Click to Enlarge
Extra Documents
Vignette in The Echo written by Kelly Durham – Staggering Figures; Staggering Sacrifices