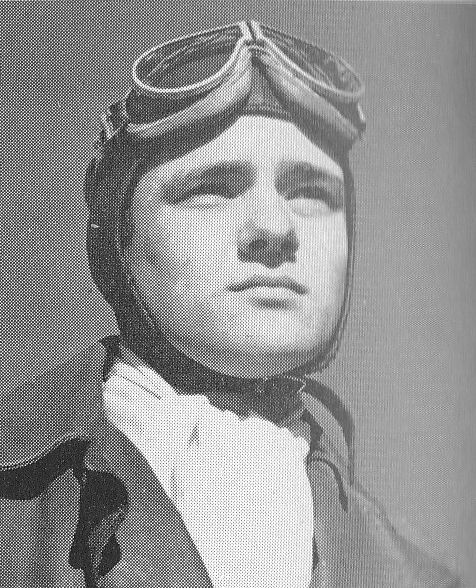 1942

Mechanical Engineering

Attended Clemson during 1938-1941 school years.

Rock Hill, SC

Wife - Mrs. Jacqueline Derrick Tate of Atlanta (formerly of Greensboro, NC). Survivors also include his parents, Mr. and Mrs. Fred A. Tate of Rock Hill; and five brothers, Hershel O. Tate of the US Navy, and R. Doyle, Jesse Howard, Fred Jr., and Robert, all of Rock Hill.

Marine Corps, First Lieutenant

Marine Fighter Squadron VMF-213 (Fighter Model F4U-1 Corsair BuNu 2369)

Purple Heart

Oct 15, 1921

Jun 29, 1943

Killed in Action. He was a fighter pilot and died in an airplane accident in Guadalcanal Island the Pacific.

He was originally buried somewhere in the Pacific area but was re-interred on April 16, 1949 at Beaufort National Cemetery, Beaufort, SC (Section 45, Site 193).

SW
Additional Information
Lieutenant Tate attended Clemson for 3 years, leaving to enter the Marine Air Corps on December 18. 1941.  He received his commission at Jacksonville, FL in October 1942 and became a fighter pilot.  He left San Diego in early 1943 and was in Honolulu, New Caledonia, Australia and other points in the Pacific.
Related Images Click to Enlarge
Extra Documents
Vignette in The Echo written by Kelly Durham – Once a Pilot