Everton Weatherby Rowe, Jr.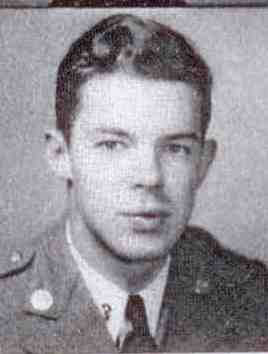 1944

Textile Engineering

Bennettsville, SC

Army, Sergeant

357th Infantry Regiment, 90th Infantry Division

May 8, 1923

Jan 24, 1945

Died of Wounds in Belgium

Buried at Sunset Hill Memorial Park

SW
Personal Remembrances
Everton Weatherly Rowe Jr. was a member of our church during his teen years.  I remember him as a child.  My impression is he was killed in action during World War II.  His parents are dead and there are no family members living in Bennettsville.  I believe he had a brother named Bruce Rowe but I do not know where he lives. we have no pictures or further information in our church records. 
Dr John May
Historian, FUMC
April McCall
Additional Information
Related Images Click to Enlarge