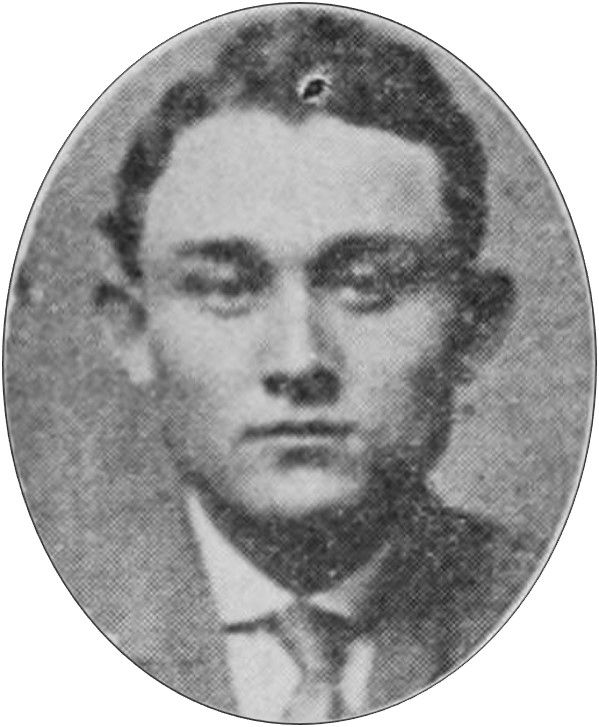 1913

Mechanical Engineering

Attended Clemson 1909-1910 school year.

Whitmire, South Carolina

Army, PFC

Quartermaster Corps

Aug 8, 1891

Feb 18, 1918

DNB - Died in Germany of Pneumonia

Shady Grove Presbyterian Church Cemetery, Clinton, SC

SE
Additional Information
Gravestone inscription –
He left his home in perfect health, he looked so young and brave.  

We little thought how soon he'd be laid in a soldier's grave.  
Related Images Click to Enlarge
Extra Documents
Pneumonia Victim – Vignette written by Kelly Durham for The Echo