Richard Samuel Proctor, Jr.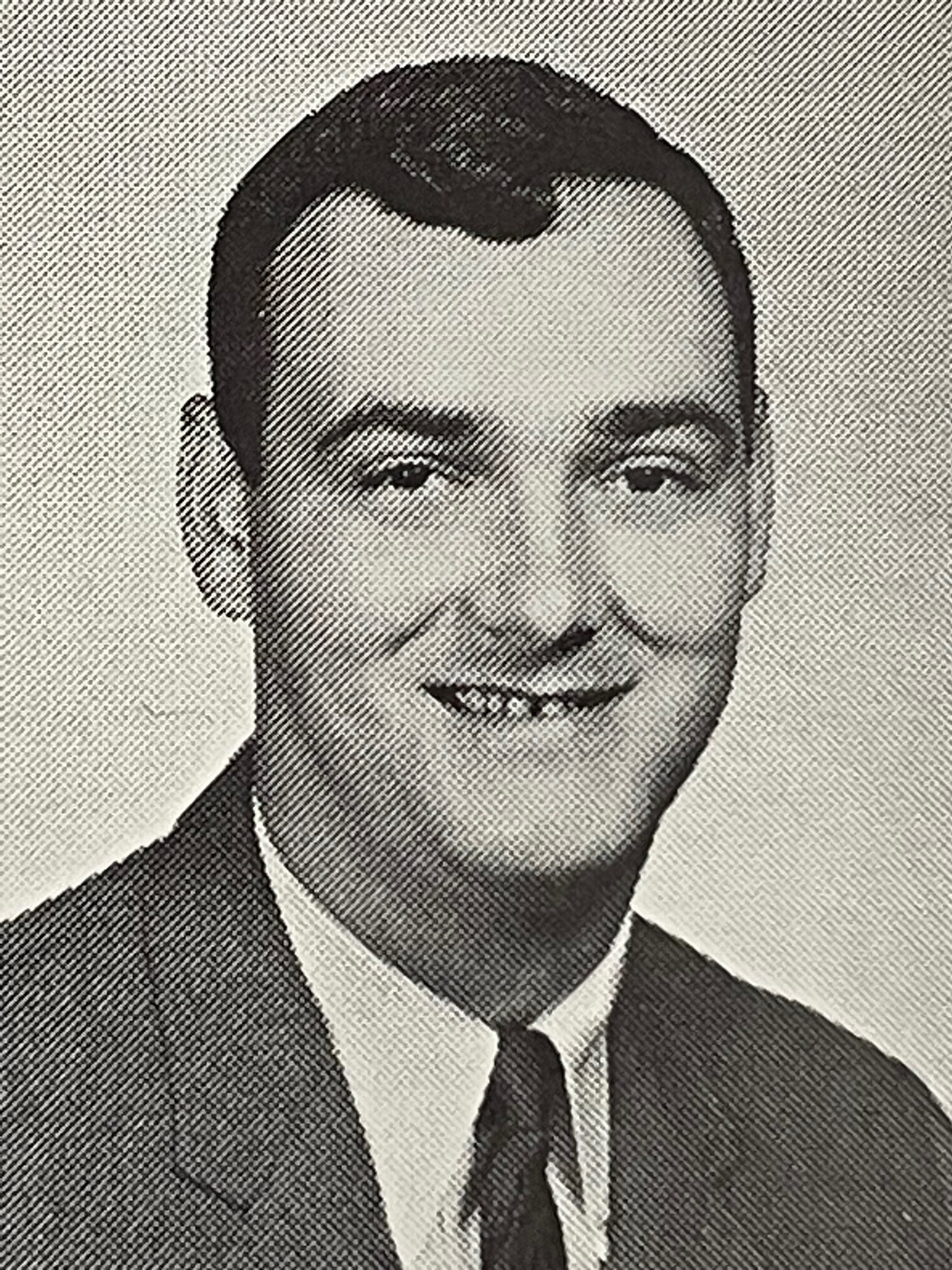 1969

Economics

Sumter, SC

He was survived by his wife, Mrs. Lorri Loyd Proctor; one daughter, Allison Proctor; parents, Richard Samuel and Tillie Johnston Proctor; his maternal grandmother, Mrs. H. L. Johnston; and his paternal grandfather, Sam Proctor, all of Sumter.

Air Force, First Lieutenant

9th Tactical Fighter Squadron, 49th Tactical Fighter Wing, Holloman AFB, NM

Feb 16, 1947

Jun 22, 1974

1Lt Proctor died when his F4D crashed at the White Sands Missle Range. The plane was on a routine training mission near the northern edge of the range when the plane went down in bushy, desolate country southwest of Carrizozo, NM.

Evergreen Memorial Park, Sumter, SC

SW
Additional Information
Related Images Click to Enlarge