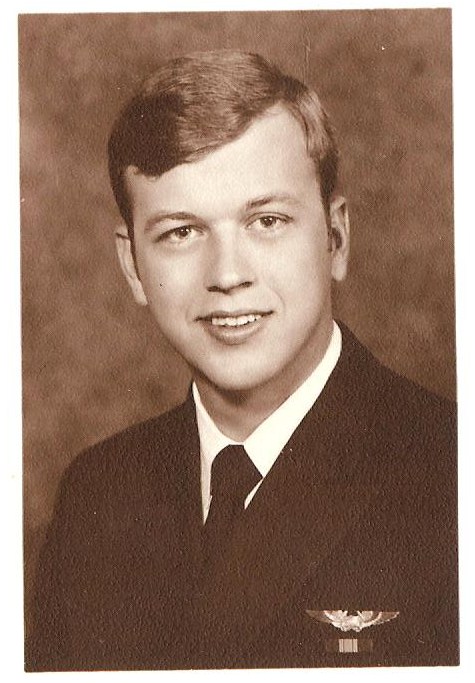 1969

Biology

Columbia, SC

Married Teresa "Terry" Charles (also a Clemson alum) in June 1967. They had one daughter, Laura "Lynn" Ritchie (Kilgore) born September 1968. Lynn has one son, Alan Michael Streb, born April 1991.

Navy, Lieutenant Junior Grade

Tactical Electronic Warfare Squadron 33

Mar 4, 1947

Oct 10, 1972

Brian and two other Naval officers were flying on a routine cross country flight from Norfolk to Pensacola, FL when their A3 Sky Warrior Jet crashed near Franklin, VA. (The names of the two other officers in the crash were David H. Grant and Jeff R. Hausheller.)

Buried in Arlington National Cemetery beside his wife, Terry; Section 35, Site 4469.

NE
Personal Remembrances
Submitted by: Lynn Ritchie Kilgore, Daughter
Additional Information
Related Images Click to Enlarge