Wilfert O'Dell Davis, Jr.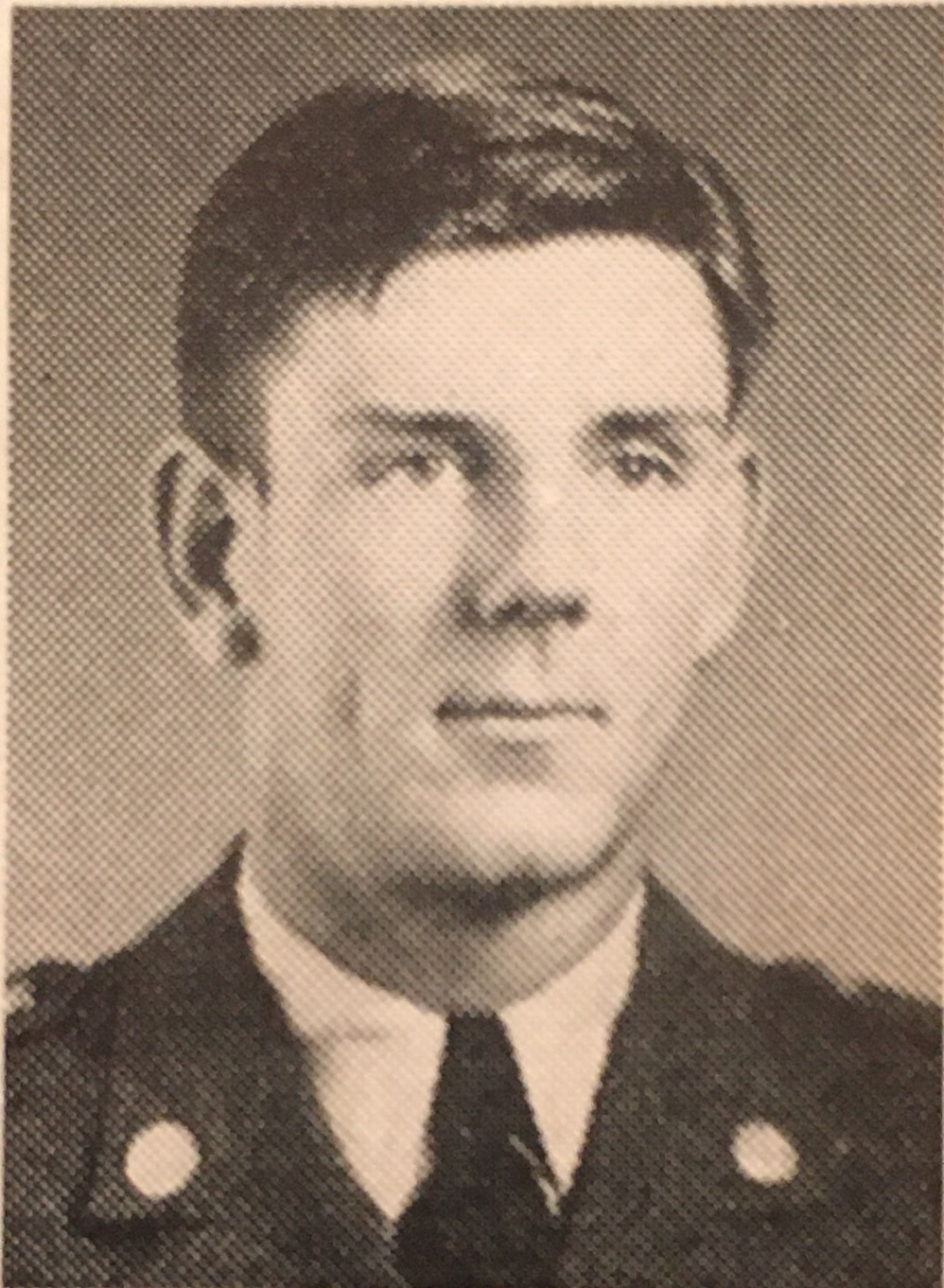 1945

Mechanical Engineering

Welford, NC

Wilfert O. Davis, Sr. and Kathlene S. Davis

Army Air Force, First Lieutenant

May 1, 1923

Jul 16, 1946

While enroute to the Overseas Replacement Depot in Kearns, Utah for a foreign assignment, the Army C-47 on which he was a passenger crashed near Goodland, Kansas.

Cedarwood Cemetery, Weldon, NC
Personal Remembrances
Additional Information
Clemson records show his first name as Wilfred, but he was apparently born Wilfert because his father was Wilfert and Wilfert is on his tombstone.
We greatly appreciate input from Mr. Lloyd Holbrook, Researcher for the Sherman County Historical Society, Goodland, Kansas for his assistance in bringing the details of Lt Davis' loss to us and providing much of the information about the crash.
An interesting side note is that in searching for information on Wilfert Davis, Jr., I found a Draft Registration on his father, Wilfert Davis, Sr. for "The Great War" from 1917 which indicated he was 23 years old and working in "Agricultural Demonstration Work" at Clemson College in 1917.   Dave Lyle, Researcher for the the Clemson Corps
Related Images Click to Enlarge
Extra Documents
Last of the Era – Vignette written by Kelly Durham for The Echo