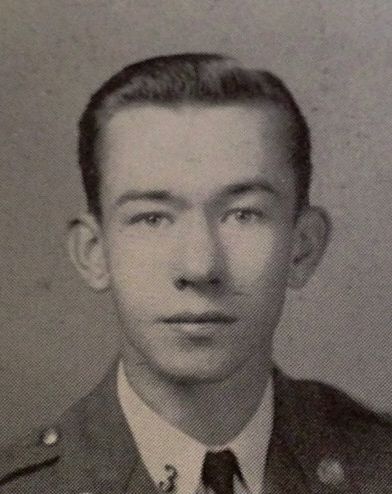 1947

Pre Med

Hodges, South Carolina

Mother - Mrs. James Edward McCord

Navy, Lieutenant

USS Hobson (DD-464)/DMS-26) destroyer-minesweeper – Home Port: Charleston, South Carolina

Dec 31, 1923

Apr 26, 1952

Died non Battle - Died on the USS Hobson when it collided with the USS Wasp

Buried at Sea - There is a memorial with his name on it in White Point Garden in Charleston, SC.

SE
Additional Information
Enrolled September 1940.  Last enrolled spring semester 1943.  Based on MD Degree awarded by Medical College of SC on Zach Hagan McCord June 5, 1947, he was awarded Clemson BS Degree on June 8, 1947.
On the night of April 26, 1952, the USS Hobson was serving as part of the escort for the aircraft carrier USS Wasp 600 miles west of the Azores.  As the Wasp maneuvered into the wind to recover its aircraft, the Hobson's captain committed a fatal mistake.  Instead of crossing behind the carrier, he gave orders to cross in front of the larger ship.  The Wasp struck the Hobson amidships, rolling the destroyer over and breaking her in two.  The Hobson sank in less than five minutes
There is a memorial that includes his name at Battery Park (White Point Gardens) in Charleston, S.C., home port for the USS Hobson.
Related Images Click to Enlarge